The City of Flowood's Easter Egg Hunt will be Saturday, March 30, from 10 a.m. to noon. The event will take place at Liberty Park, behind the Flowood YMCA. If you have children, mark your calendars. The City does an excellent job with this hunt. The following message was sent out by the Flowood Chamber regarding the hunt:
The Parks & Recreation Department is now accepting candy donations for the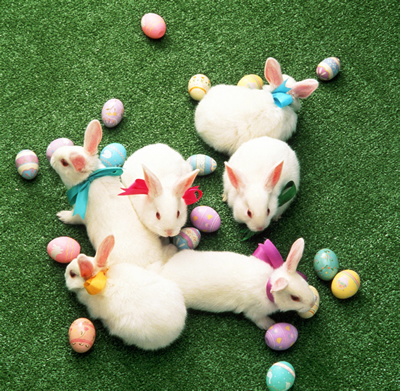 Easter Egg Hunt. They have asked that we stay away from chocolate because it will melt. Donations can be dropped off at the Chamber office.

The Parks & Recreation Department is also looking for businesses to set up informational booths at the Easter Egg Hunt on Saturday, March 30th. If you are interested in having a booth, please contact Susan at 601-992-4440.