Lakeland Presbyterian Church hosts a Women's Event later in October. From
the Church's website
:
Ladies, make plans to be at the church Tuesday evening,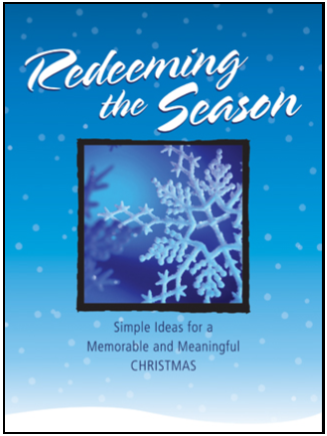 October 22nd
. Learn how to stop dreading the holidays and start redeeming the season.
Kim Weir and Pam McCune, authors of the book Redeeming the Season, have hosted events from coast-to-coast and have been featured on Focus on the Family. They are bringing their live presentation Heart of Christmas to Lakeland Presbyterian. With humor and energy, these Texas girls present ideas that put the emphasis back on the true heart of Christmas, your family and the Savior Jesus Christ. They share unique ways to embrace the best of the holidays for women in every season of life. Make a list of friends to invite.
5:30 - 6:30
Catered Dinner, Fellowship and Shopping
6:45
- Program in the Sanctuary
Tickets are $15 and can be purchased at the church.