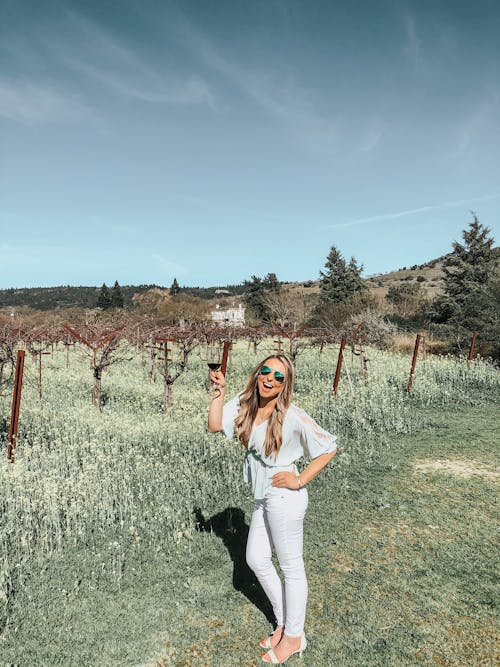 The Mississippi Supreme Court recently held that an out-of-state retailer that ships wine to customers in Mississippi is subject to the personal jurisdiction of Mississippi courts. This means that a retailer can be forced into a Mississippi court for permitting the shipment of wine, purchased on the retailer's website, to a Mississippi address. There is some nuance here, but if you found a wine club that will ship you a hard-to-find bottle of wine or bourbon, the retailer risks getting sued in Mississippi court when it allows you to ship the wine to your address in the Sip. In short, most retailers are simply not going to ship their devil's brew to Mississippi.
Based on the Complaint, the Alcoholic Beverage Control (ABC) of the Department of Revenue (DOR) conducted an investigation by purchasing wine on various websites for shipment to locations around the state. After the retailers shipped wine into the state, DOR brought suit in Rankin County Chancery Court seeking an injunction to terminate the shipments of the out-of-state retailers into Mississippi. The Complaint is below. The Rankin County Chancellor ruled that no personal jurisdiction over the defendants exists (DOR lost initially but won the appeal).
The Mississippi Supreme Court opinion ruling in favor of DOR and holding that personal jurisdiction exists largely focuses on legal and jurisdictional concepts that probably don't mean much to your average Reservoirian unless you're also a first-year law school student. One interesting point is that the wine retailers defended the suit by claiming that the buyer is actually shipping wine into Mississippi because ownership of the wine transferred to the buyer at purchase. In other words, the purchaser owns the wine and is responsible for shipping the wine to Mississippi, not the retailers. TSCOM did not buy this argument noting that one retailer would replace wine damaged in shipment at the retailer's expense.
The case is a red light reminder that Mississippi allocates valuable state resources to ensure that we are simply not allowed to freely contract for the purchase of certain alcoholic beverages, unless, the state itself serves as a wholesaler and gets a cut of the action. It's also a reminder that
possession
of wine, whiskey, bourbon, rum, vodka, and similar alcoholic beverages is prohibited in Rankin County. Does this make economic development more or less likely in Rankin County?
Ultimately, this is our state, so if this policy of prohibition is not something you support, you should let your state representative and senator know. The court, of course, simply calls balls and strikes.
ABC Complaint against Wine Express et al
by
TheRezNews.com
on Scribd